Check availability
Send us an email with your needs we'll let you know as soon as possible. Thank you!
EVENTS & SHOWS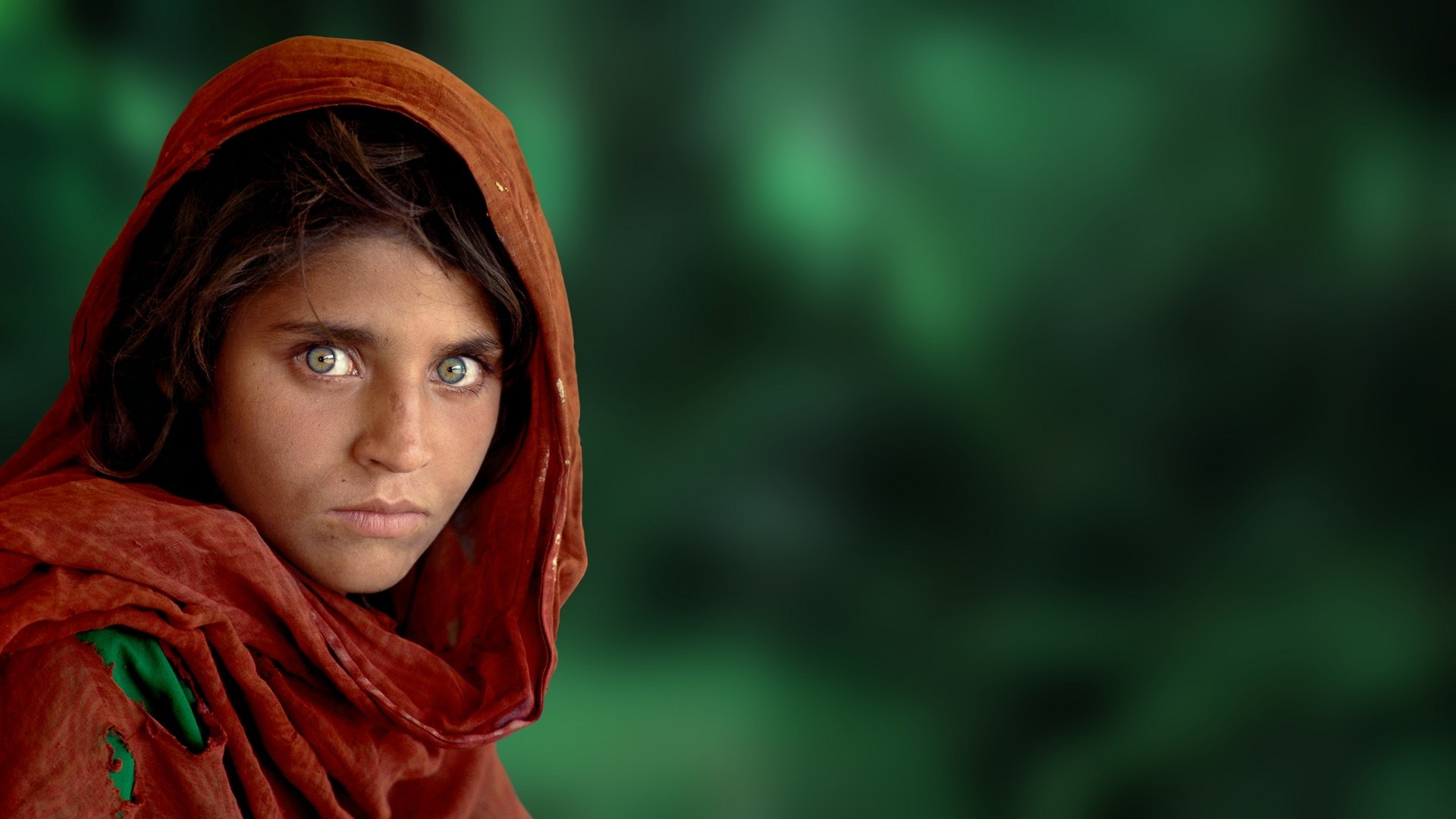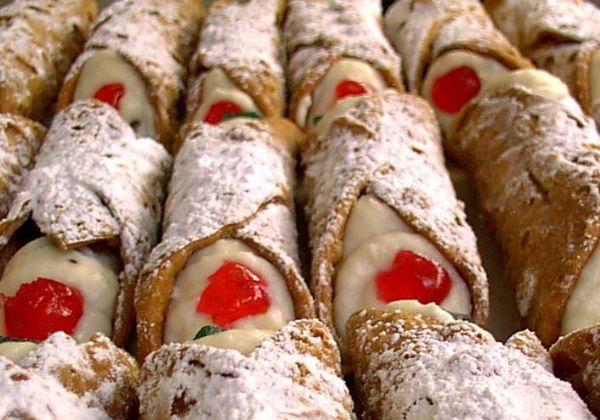 TO EAT
A trip to the Palermo kitchen curiosity is a kind of navigation over the centuries.
Palermo's cuisine is, in fact, closely linked to the historical and cultural events as well as the religious and spiritual life of the city, that is why in it we can find signs of the eating habits of Ancient Greece passing by Arab sweets and offal from the Jewish tradition.
Rich and articulated its gastronomic culture where the sun flavor to everything: from wheat to oranges, from prickly pears with capers, olives from grapes.
TO KNOW
For its long history and because of the many rulers Palermo has changed many names; we know of seven: Mabbonath, Zyz, Panormos, Panormus, Balarm, Balermusto the current Palermo.Its origins are ancient, the graffiti of the Addaura Cave indicate human presence in prehistoric times.
The city boasts a large number of patron saints.The first protectors of the city of Palermo, in the past, there were four: Agata, Ninfa, Cristina and Oliva. Since the relics of the young Rosalie vanquish the plague, the "Santuzza" was given the undisputed title of Patron.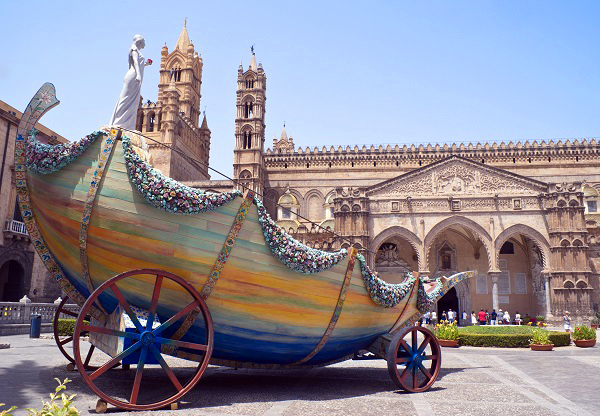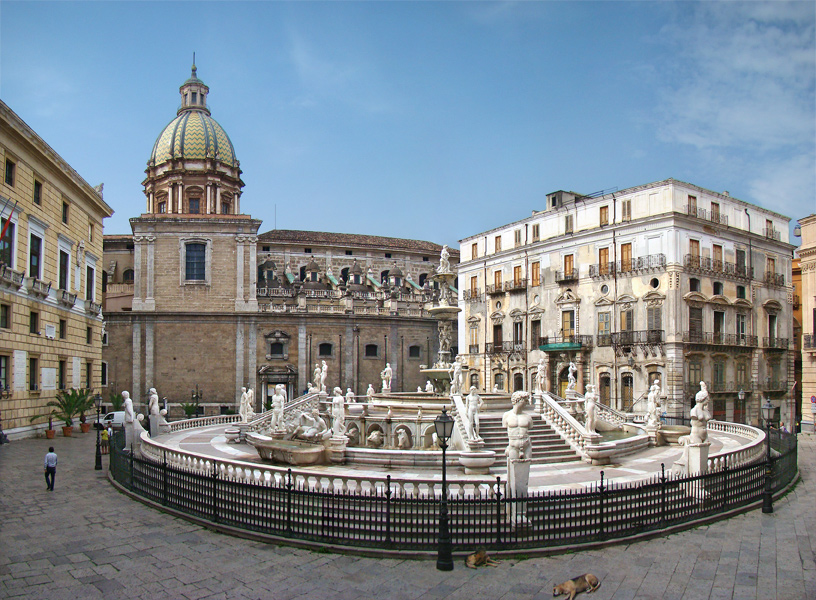 TO SEE AND TO DO
Wander through the streets of Palermo is like watching a grand parade of witnesses belonging to disparate civilizations but intimately fused, whose wealth of art evokes four historical moments: the Arab-Norman architecture, the art of the Middle Ages and Renaissance, baroque art of the seventeenth century, the decorative art of the eighteenth century.
A trip to the historical markets of the city, a ride along the coast of Mondello, a walk in the center, the mystical "acchianata" to Montepellegrino or just a granita with brioche … a dip among the many masterpieces to get lost in something eternal and immutable.
TELL ABOUT US
La camera era ampia e pulita,WI gratuito,colazione buona ,vicinanaza sia alla stazione entrale che alle maggiori attrazioni come San Cataldo e la Martorana etc,la coppia che gestisce questo B&B è gentile e professionale!!! Lo consiglierei( Bovindo, Roma)
---
Abbiamo soggiornato con amici per tre notti in questa struttura. Locali di recente ristrutturazione, spaziosi, puliti, in zona prossima al centro storico. La zona è tranquilla ( siamo rientrati più volte a piedi di notte, senza problemi), vicina alla stazione centrale,dove fanno capolinea gli autobus per l'aeroporto. Le camere sono silenziose; ottima e abbondante la colazione. Giuseppe e Valentina sono stati simpatici, disponibili e molto cortesi. Ottimo il rapporto qualità/prezzo. Lo consigliamo vivamente. ( Giuseppe)